Thank You For Contacting Us.
We Will Be In Touch Shortly.
If You Require Immediate Assistance
Please Call: 650-757-0800
Address
5354 Mission St, Ste 2, San Francisco CA 94112
Visit Us
Monday-Friday: 10am – 5pm, Saturdays: 11am – 3pm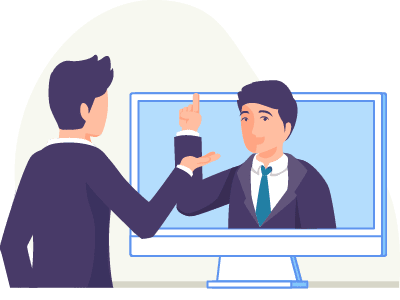 Customer Care
Give A Ring To Farmers Hotline:
1-888-327-6335
Mon-Fri: 7:00am to 11:00pm CST
Sat-Sun: 8:00am to 8:00pm CST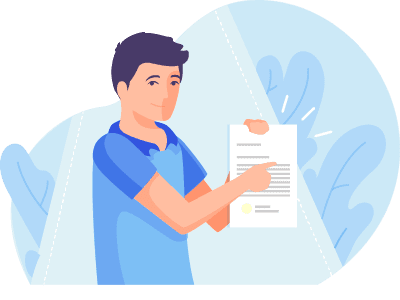 Need to Report an Incident?
Farmers Claims Department:
1-800-435-7764
Available 24 hours a day,
7 days a week